Submissions for the Business Excellence Awards 2022
Before You Start - Important Information


To enter your submission, simply choose the award category you have been nominated for and fill in all required details. You must complete a submission separately for each award.


To minimise any connectivity issues or loss of data we recommend keeping a separate copy of your responses as you go through the submission process. You can view questions below by starting your submission.


Please check the conditions of entry and the award FAQs to ensure your submission is eligible and find out more about the process.
Education, Skilling & Training
The Education, Skilling or Training Award recognises leadership through the practical application of innovative skilling and capability practices for new and existing market needs. Education, skilling or training organisations that have successfully introduced innovative education, training and/or skilling solutions to their organisations activities, and that have driven a local employment, education, skilling or training, business, economic, social or environmental outcome are celebrated through the Education, Skilling & Training Award.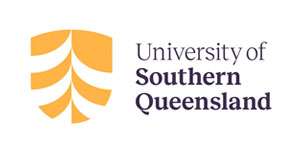 Tourism Business / Event of the Year
Community Involvement
Customer Service
Young Business Person of the Year
Business Person of the Year
Small Business of the Year
Business of the Year
Health & Wellness Practice of the Year
Food & Agribusiness